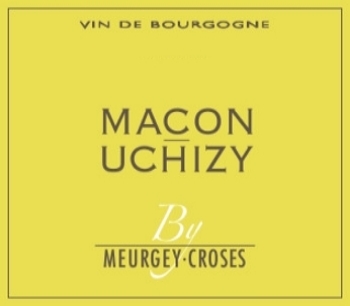 This is one of the 43 villages entitled to produce the appellation Mâcon Villages or Mâcon followed by the name of the location. Situated in the northern part of Mâcon area, the village of Uchizy is close to the village of Chardonnay, south of Tournus.
Fermentation takes place entirely in vats.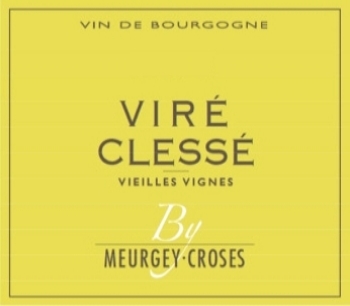 Appellation village created in 1999, it extends over 406.65 hectares between Clessé and Viré. Our production comes exclusively from the locality "Le Mont", in the town of Clessé and whose vineyards are 65 years old.
The fermentation takes place mainly in vats and for 20% in large barrels (400 - 600 liters).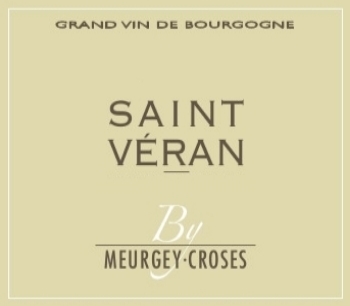 Saint-Véran is a village appellation at the southern tip of the Mâconnais area. This AOC, recognized in 1971, surrounds the Pouilly-Fuissé with a golden belt: the villages of Prissé, Davayé, Leynes, Chasselas, Chânes and of course Saint-Vérand.
Our production comes from a majority of old vines located on the marl-limestone soils of the village of Leynes Fermentation is mostly done in vats and for 20% in 228 liter oak barrels.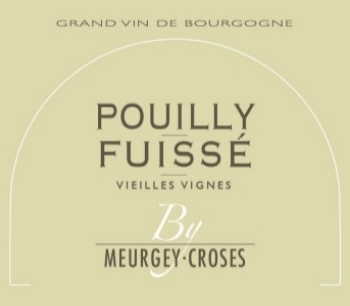 Prestige of the Mâconnais, this appellation Village can be followed by the name of the Climate from which the wine comes. The production villages are: Fuissé, Solutré-Pouilly, Vergisson and Chaintré. Our production comes from 5 parcels located in the village of Pouilly and whose average age is 75 years. Fermentation and aging take place entirely in Burgundy oak barrels (25% new oak).